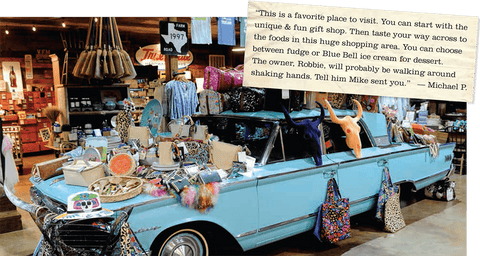 With 16,600 square feet, what else could you ask for? It's a shopper's paradise and a BBQ junkie's dream. The General Store serves as an outlet for all of our delicious smoked meats along with unique gifts. Shoppers from all over can pick up one of a kind gift items, memorabilia and smoked meats to share with their families. Score a seat on the front porch to soak in rolling hills, dappled with livestock and if you're a pet lover, be sure to feed Bullseye and J Packley the longhorn, Burrita the miniature donkey, Reba the mini horse and Vincent Van Goat. It's the perfect place to spend some time with family and friends in the peaceful countryside.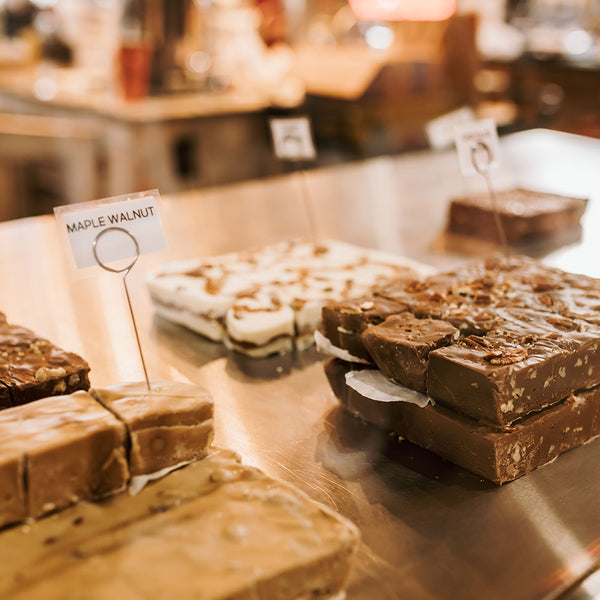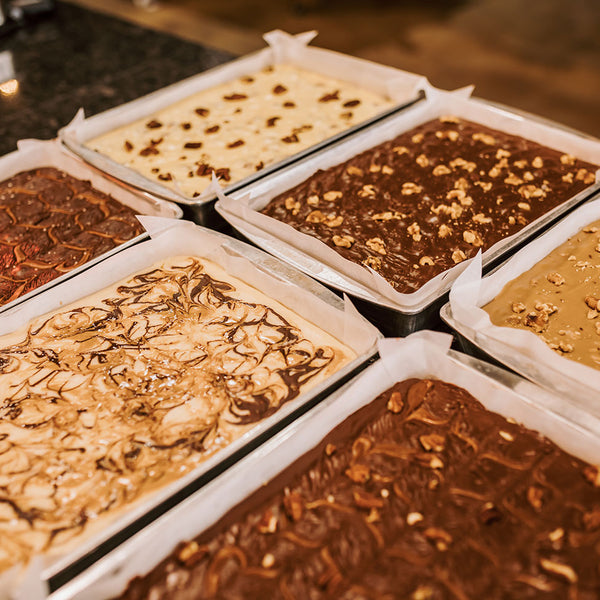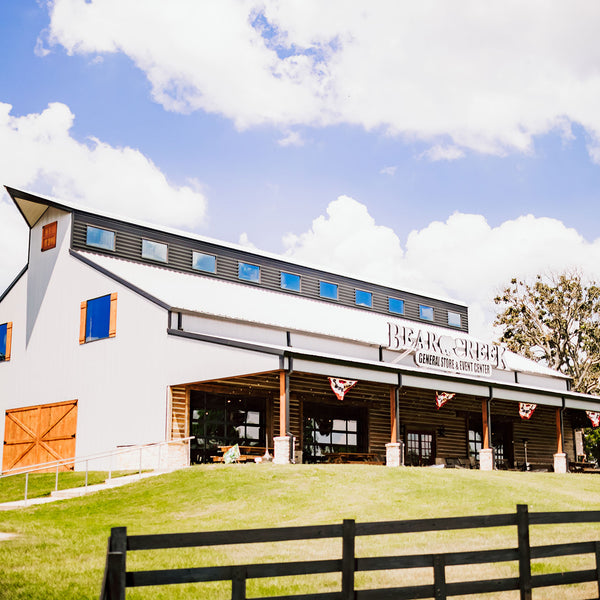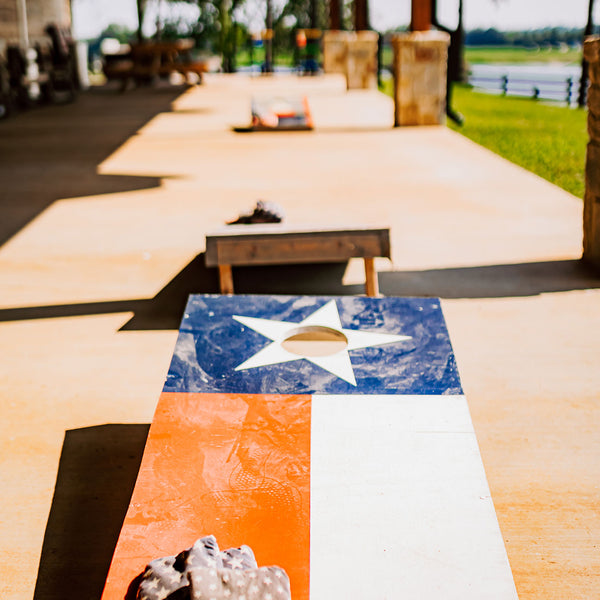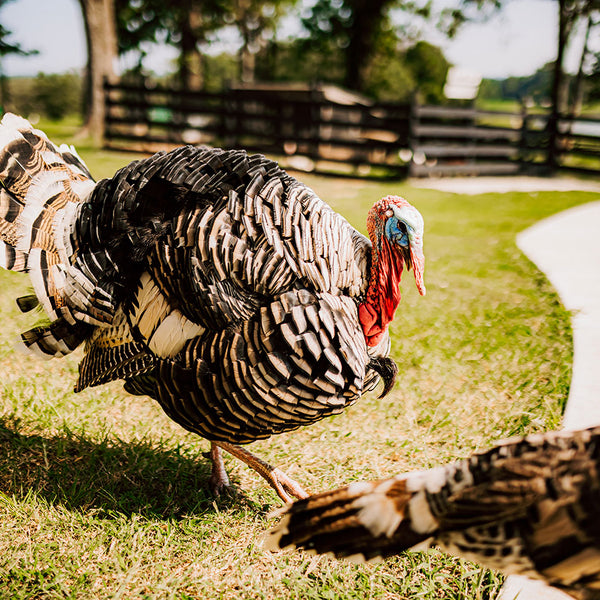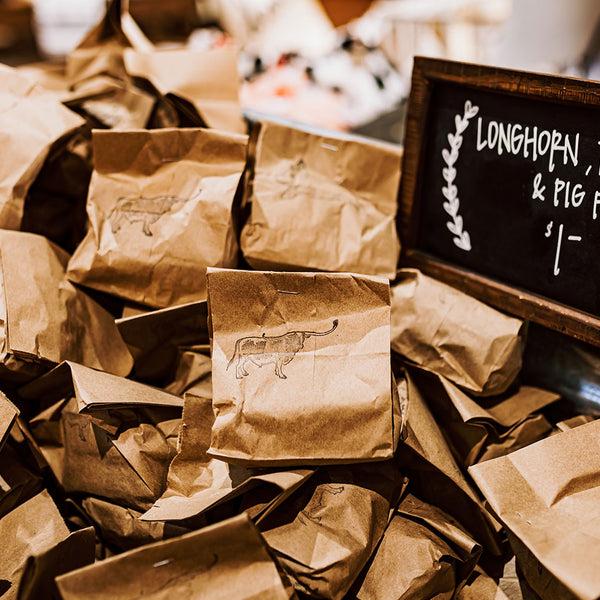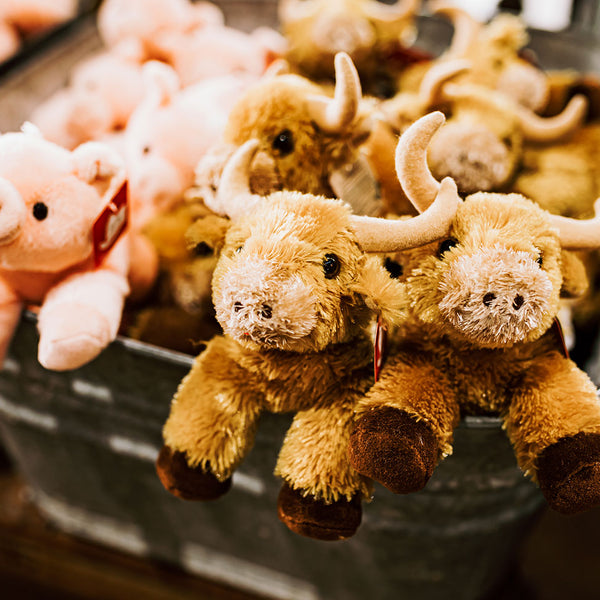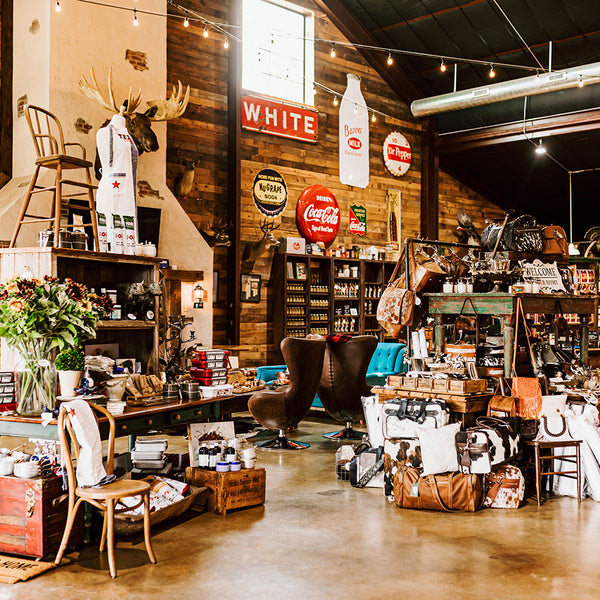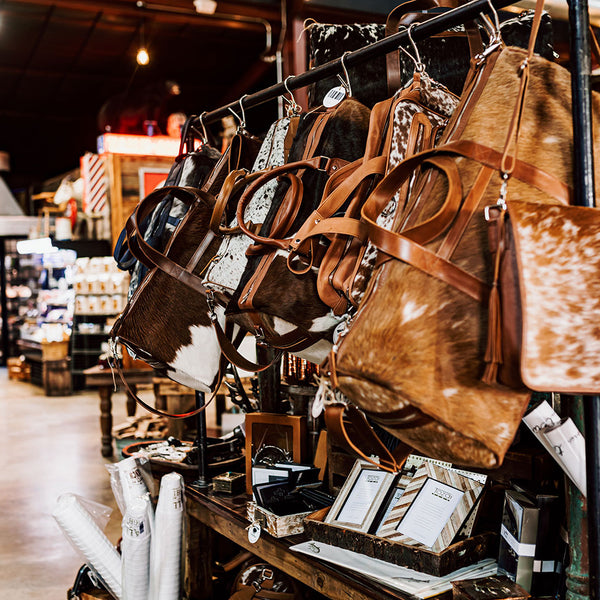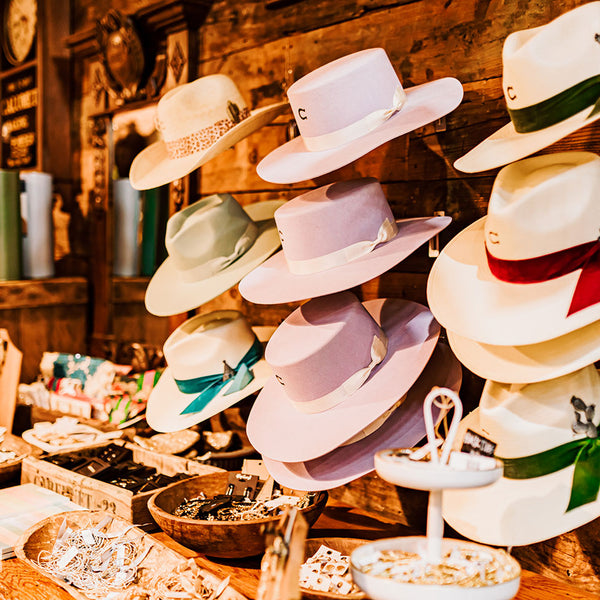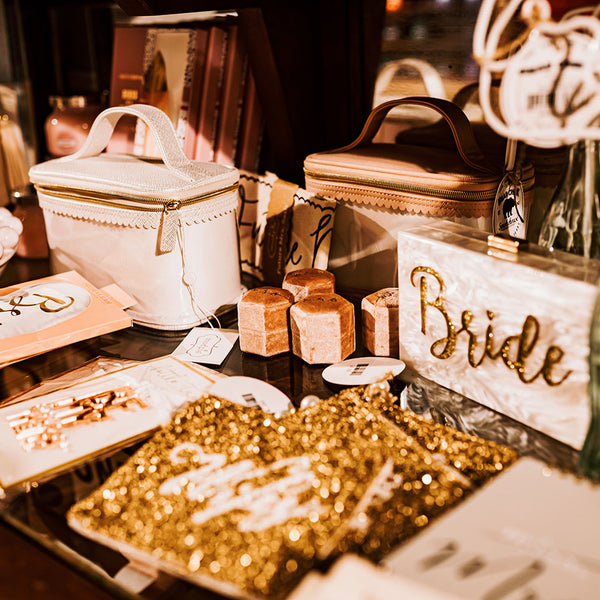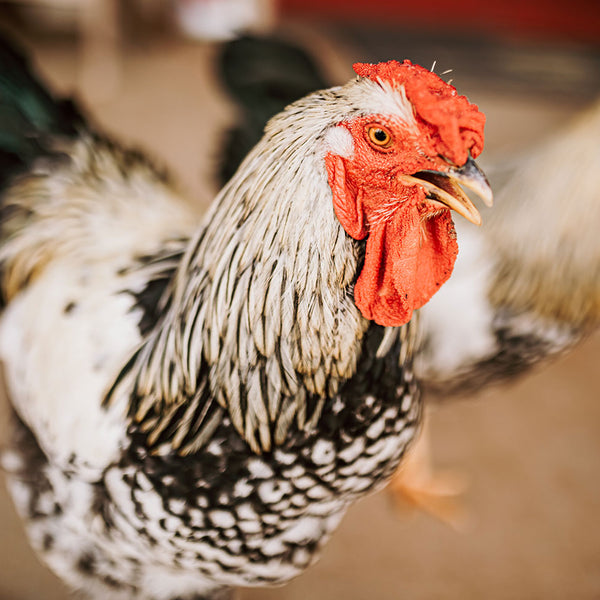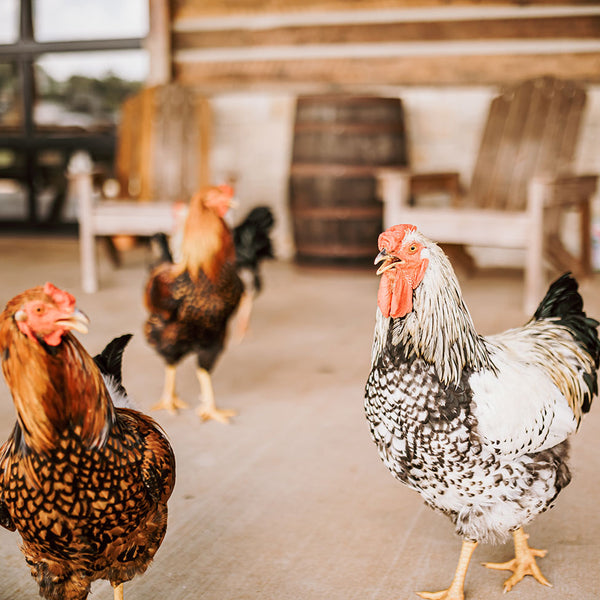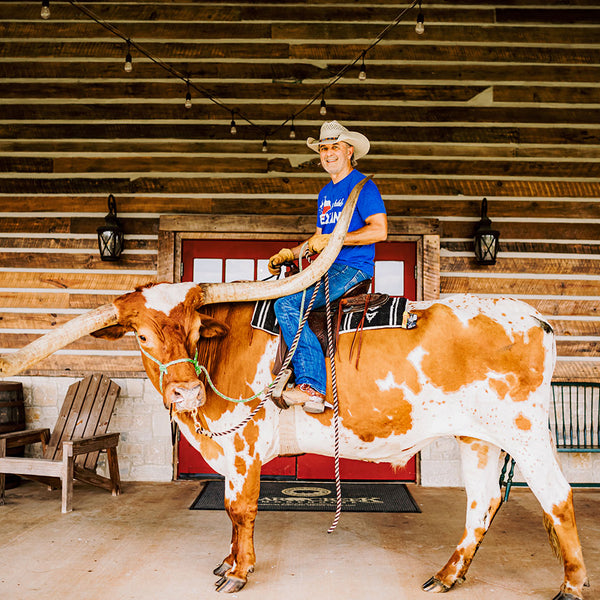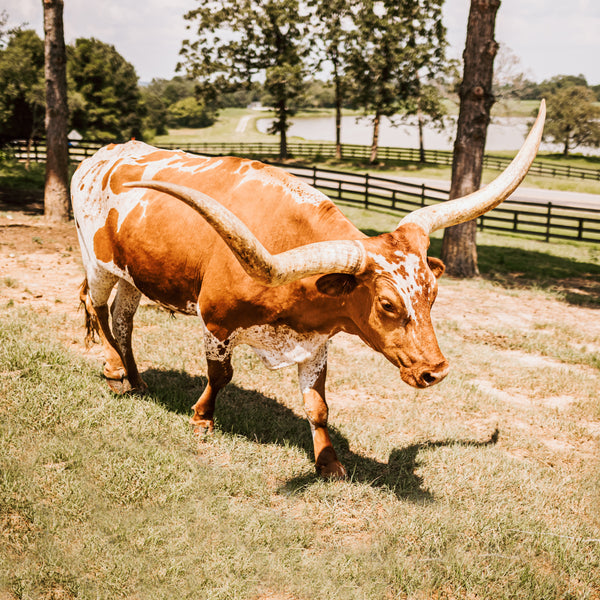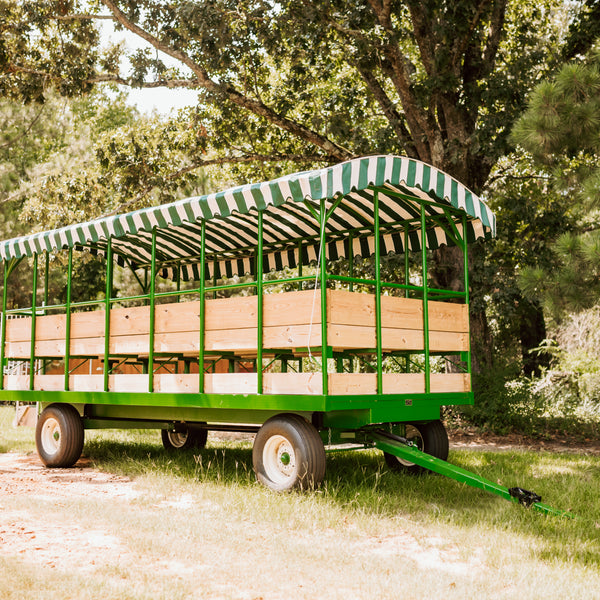 Join us for lunch!
Along with a great shopping experience, we serve mouth-watering sandwich plate lunches Monday-Saturday from 11am-4pm. Top off your pulled pork sandwich with our fresh homemade fudge or Blue Bell ice cream.
Store hours and kitchen hours
Monday-Friday 9AM-5PM
Saturday 9AM-6PM
*The kitchen is now serving until close
"Review accessibility/wheelchair access details"